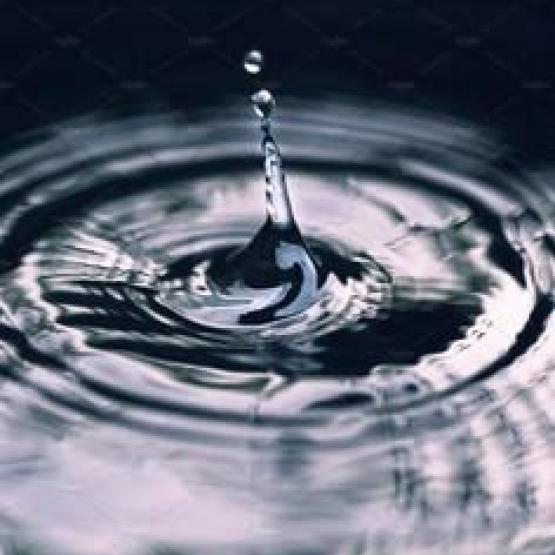 Welcome
Stueys Plumbing & Gas can provide you with a professional fast friendly service for all your plumbing & gas needs.
We are located in Mount Barker WA and provide plumbing & gas services throughout the Great southern and Western Australia covering towns, rural areas and remote work.
Contact our team today for a fully licensed plumber and a free no obligation quote.
.